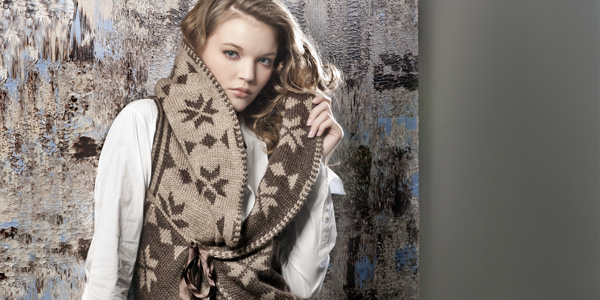 The founder of our company Ugur Balkuv has started working in the knitwear business in 1980 and has established his own company Ugur Balkuv Triko in 1986. As of 1993 our company has begun facility in export business and today is working with worldwide known brands, covering 90% of its production in the export business. In the local market it is marketing its own brands in both ladies and men collections Ugur Balkuv and Berto Biaggi to chain stores and boutiques.
In export business our company is producing ladies and men knitwear and in ladies and men alongside offering our customers with our interpretation of their collections we also provide them with an exclusive service of collections prepared inline with their requirements. We have a design team and strong technical team to carry out these services.
Our company has a team of customer representatives who are in charge of the accounts of our export customers. We work both through agencies and directly with our customers.
We facilitate up to date new technology in knitting, sewing, and finishing departments. Our company owns 2 factories in Istanbul and other in Adapazari Geyve. Our factory in Istanbul is also our headquarters. With our 20,000 m2 field area for 2 plants in Istanbul and one in Geyve-Adapazari, our company has a capacity of over 5.500.000 pcs of knitwear production.
UGUR BALKUV TRIKO ; has a ISO 9001-2015 Quality Management System Certificate, ISO 27001-2013 Information Security Management System Certificate